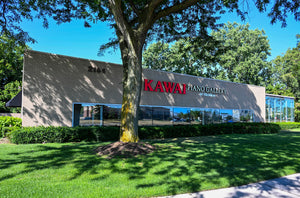 Kawai piano Gallery Of
Michigan Bloomfield hills
2184 S Telegraph Road Bloomfield Hills, MI 48302
(248) 334-0566
At the Kawai Piano Gallery in Bloomfield Hills, we aim to bring your musical dreams to life. Whether you are a seasoned professional, an aspiring artist, or a family wishing to fill their home with the joy of music, we are here to cater to your unique needs.
Our staff, as passionate about music as they are knowledgeable, are eager to guide you on a journey through our exceptional collection. We strive to make your visit to our store not just a shopping experience, but a melodious journey.
Visit us today and find your perfect harmony in the world of Kawai pianos.
Kawai Gallery of Michigan

Looking for a Different Location?